Dollton Alkaline Water Purifier System
RM 680.00
RM 468.00
---
Brand:
Korea
Quality water for your every kitchen need. Drinking, Rinsing, Cooking
Ship In :
3-5 working days
Warranty :
1 Years
Free Delivery
Free Installation (Klang Valley)
Questions? We can help
+6016 343 1031
Or Whatsapp us
MON–FRI: 8AM–6PM UTC+08:00
SAT: 9AM–5PM UTC+08:00
---

Features
Made in Korea. Elegant and stylish
Promote pH balance body, eliminate free radical
Clean and contains no harmful substances
Pure and safe that can consume directly
4 Stages Filter Alkaline Water Filter System
Eco-friendly
Noiseless and no electric power required
Most compact size

Age of item: Brand New
Warranty: 1 Year
Specification
a) Color- White
b) Dimension (mm)- 315(W) x 90(D) x 310(H)
Filter Specification
a) Sediment Filter
- to remove infusible particles such as dust, rust
and mud from feed water.
- Life span: 12 months
b) Activated Carbon Filter
- to remove residual chlorine, pigments, odor and
coloring that harmful to human body.
- Lifespan: 12 months
c) Alkaline Filter
- to convert the pH of the water from neutral to
alkaline.
- Lifespan: 12 months
d) Carbon Block Filter
- to improve the taste of water.
- Lifespan: 24 months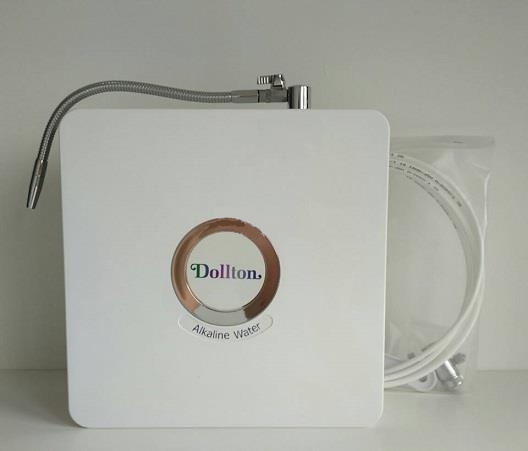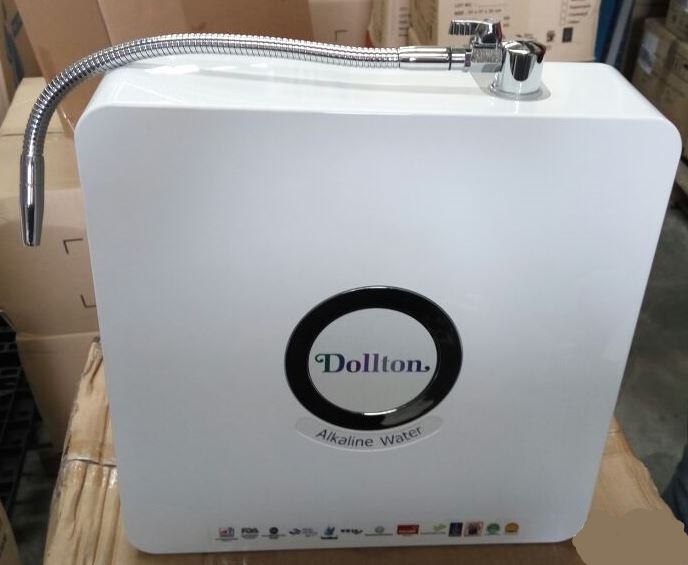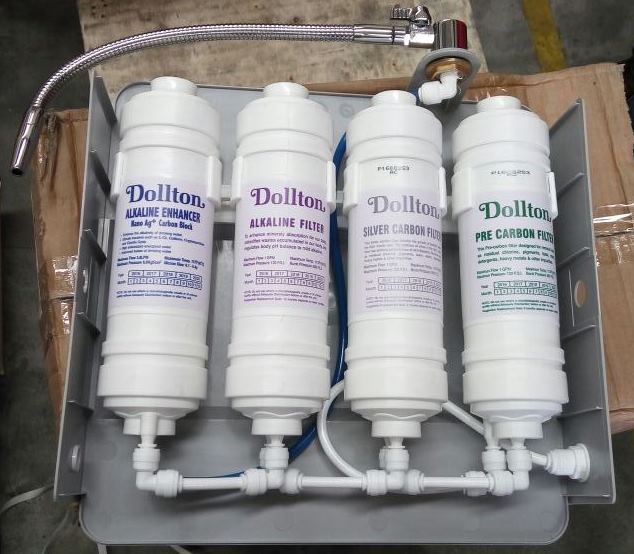 Available Date : 13/12/2016