E300B Energy Drinking Water Filter System
RM 899.00
RM 480.00
---
Quality water for your every kitchen need. Drinking, Rinsing, Cooking. Water Purifiers & Filters

Ship In :
3-5 working days
Warranty :
1 Years
Free Delivery
Free Installation (Klang Valley)
Questions? We can help
+6016 343 1031
Or Whatsapp us
MON–FRI: 8AM–6PM UTC+08:00
SAT: 9AM–5PM UTC+08:00
---
The Five-Stage Filtration Removes Contaminants
The E300B filters drinking water in 5 stages. Once the system is connected, water from the tap passes through a 0.9 micron ceramic filter, follow by five-micron sediment filter, then 2 heavy-duty one-micron carbon filter that reduces lead and chemicals.
The final stage of filtration involves a state-of-the-art UF Hollow Fiber Technology membrane. Hollow Fiber Technology uses standard home water pressure to push water through a semi-permeable membrane. Suspended particles and materials of high molecular weight are unable to pass through the 0.01 micron UF membrane, leaving you with only fresh clean water and dissolved minerals.
This specially formulated filtration process is capable of reducing cryptosporidia, giardia, entamoeba, and toxoplasma, as well as a long list of chemicals--from herbicides and pesticides to disinfection byproducts and gas additives.
Cleaner Water Straight from the Tap
It is estimated that VOCs (volatile organic chemicals) are present in one-fifth of the nation's water supplies. These contaminants can enter ground water from a variety of sources, including herbicide and pesticide runoff, gasoline or oil spills, leaking underground fuel tanks, disinfection byproducts, septic system cleaners, and chemicals used in the dry cleaning industry.
The Energy System keeps you safe from these and other VOCs with its 5-stage filtration, so you can turn on the tap with the assurance that you're getting cleaner, healthier drinking water.
Simple Operation for In-Home Convenience
Thanks to technological advances, the E300's sophisticated filtration process, which was commonly used only in municipal water treatment plants and hospitals, is now available for home use. The E300 is capable of running at low water pressures, and it won't alter the pH of your water. For added convenience, the filtration system doesn't require electricity or a separate holding tank.
The Importance of Drinking Clean Water
Water is critical to proper food digestion, kidney health, brain function, blood health, joint functionality, and more. It's important to make sure that the water you drink is devoid of contaminants. Thankfully, using a Watts water filtration device will ensure consistent quality for all of your drinking and cooking needs. In fact, when you use Filkens' high-quality certified water treatment devices and filters, your water will be free of chlorine taste and odors, particles, and many other contaminants that can be detrimental to your health.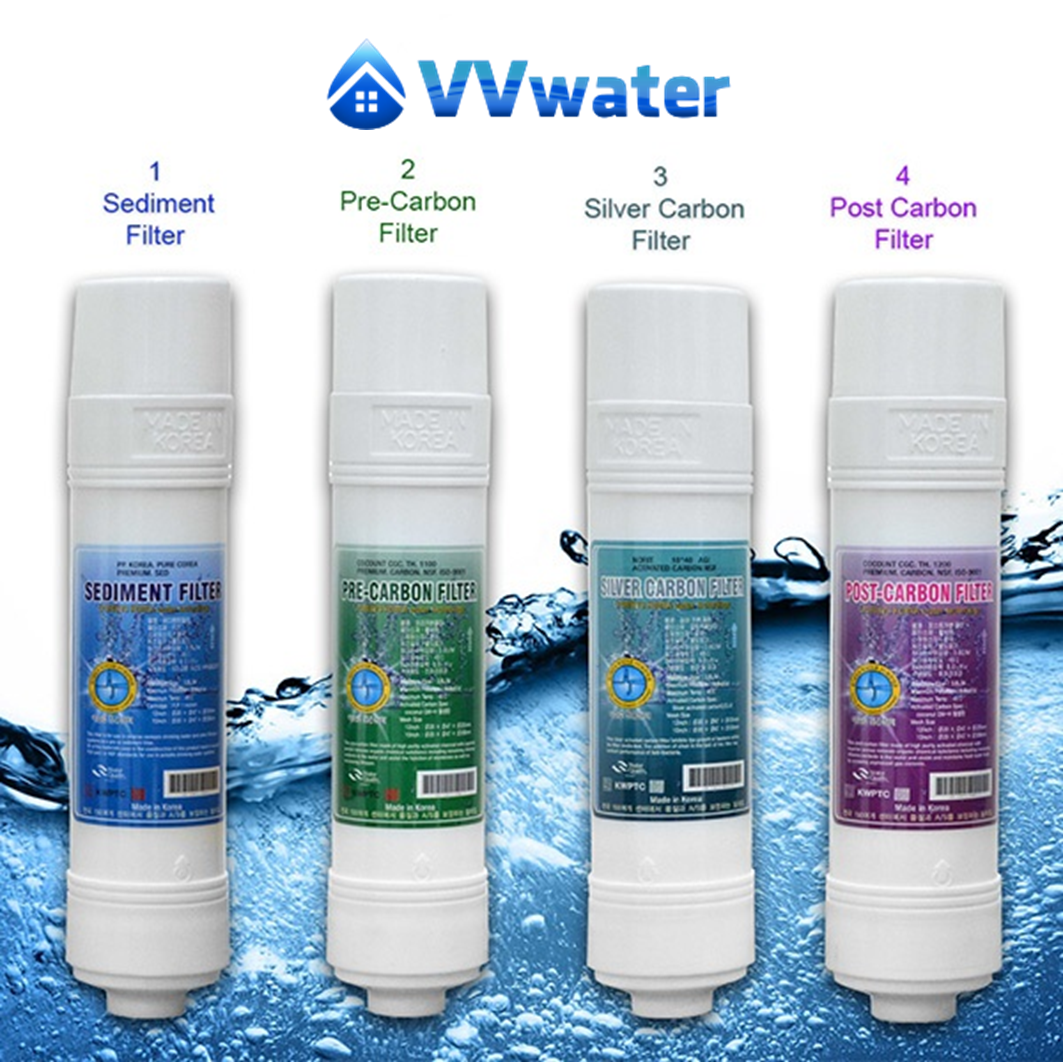 Available Date : 5/12/2016