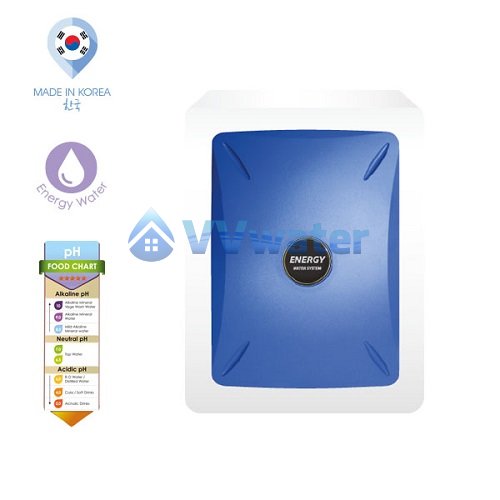 K2000 Energy Water Filter System
RM 1,199.00
RM 550.00
---
Brand:
Korea
Quality Alkaline water for your every kitchen need. Drinking, Rinsing, Cooking. Water Purifiers & Filters

Dimensions ( L x W x H ) :
115 Millimeter x 310 Millimeter x 390 Millimeter
Ship In :
3-5 working days
Warranty :
1 Years
Free Delivery
Free Installation (Klang Valley)
Questions? We can help
+6016 343 1031
Or Whatsapp us
MON–FRI: 8AM–6PM UTC+08:00
SAT: 9AM–5PM UTC+08:00
---
Fully import from Korea

Elegant and Modern design

High effective filtration system

Pure and safe that can consume directly

Extract out microscopic sediments such as cysts, dirt, solids and harmful bacteria

Breaks the water molecule into smaller molecules for easier body absorption - improves the body metabolism and increases resistance

Remove chlorine, organic chemicals and remaining residue from water

Smaller water molecule cluster size, Excellent hydrating properties to deliver nutrient and oxygen into cells as well as to discharge waste and toxins out of the body
5 Stage Filtration System

1. Ceramic Filter:
Reduces harmful bacteria (E.Coli, Cholera, Shigella, Salmonella) and removes, algae, rust, sediment and suspended solids out of water.
2. Sediment Filter:
Removing large particles dirt, dust scale, silt and unseen suspended matter. It eliminates impurity & pollutants with the size of over 1 micron in water.
3. Pre-Carbon Filter:
Made from high quality purity activated charcoal with superior porous removes organic compound & chlorine, making water more natural. And removes heavy metals, radiation material, and chemical substance from agricultural.
4. Silver Carbon Filter:
The Silver activated carbon filter inhibits the growth of bacteria within the filter media bed. And the additional of silver in the GAC of the filter has brilliant performance of ANTI-BACTERIA.
5. Post- Carbon Filter:
This Post-Carbon filter made of high purity activated charcoal with superior porous to eliminate off odor and coloring matters and chemical substance and to assist to maintain fresh water taste by removing all unpleasant gas content.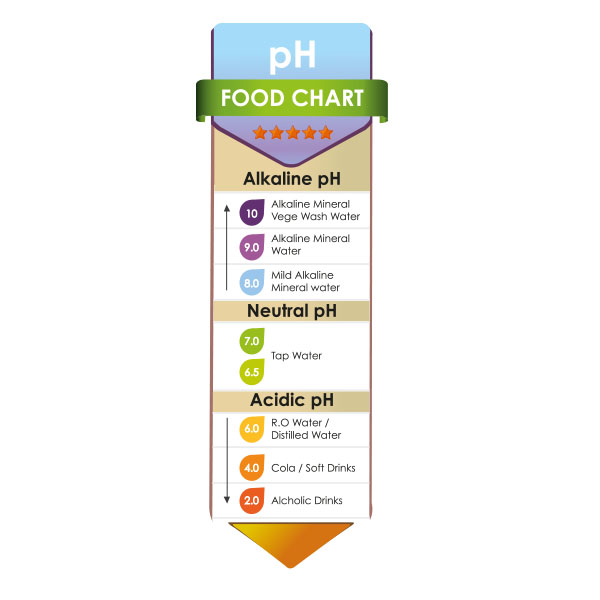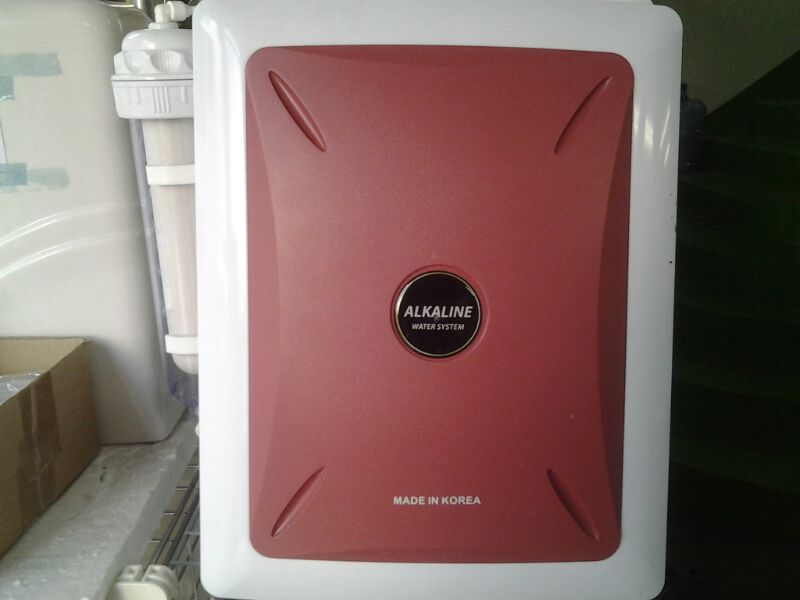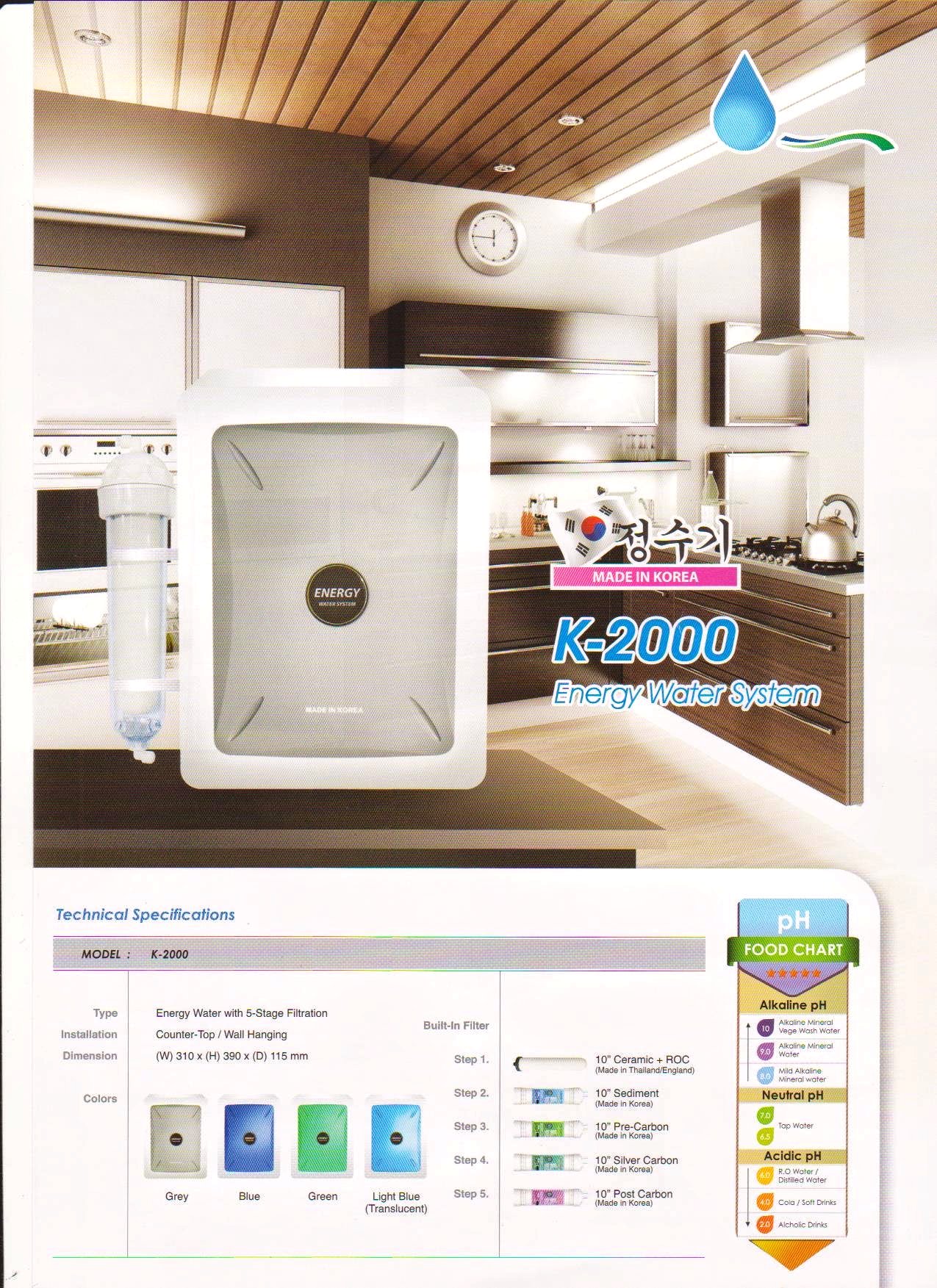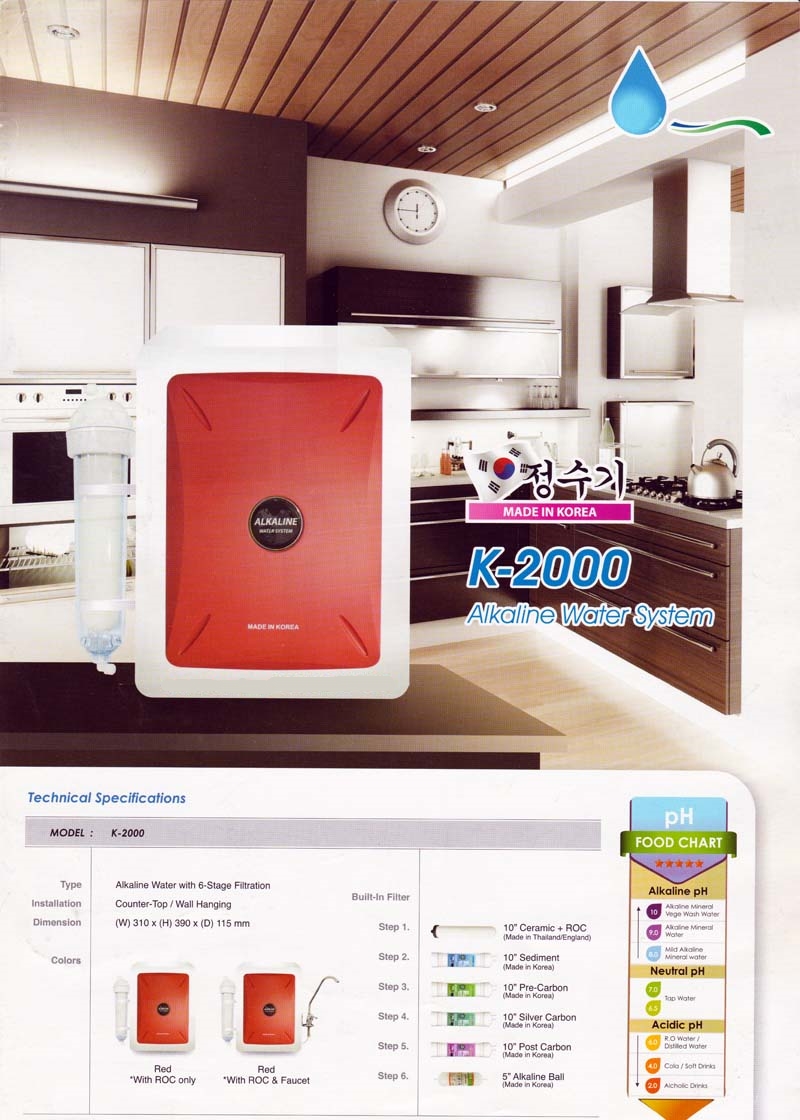 Available Date : 9/11/2016